OUR BACKGROUND

Taekwondo is the core Martial Art/Sport that is taught in ZEN Academy under strict supervision and and guidance. In Korean, Taekwondo means the way of Foot and Fist.
The classes provided consist mainly of Poomsae (Pattern) and Kyorugi (Sparring).
During sparring, students are required to wear 7 kinds of protective gear which makes Taekwondo one of the safest Martial Art to learn.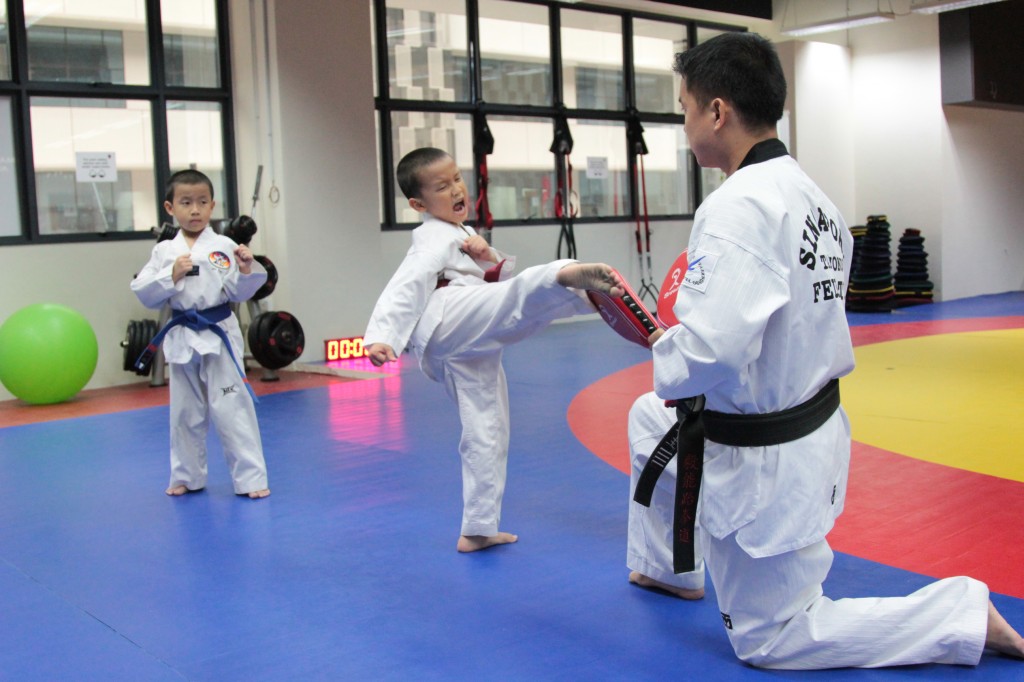 Background of ZEN Taekwondo
Our Chief Coach of Zen Academy, Brian Sir, raised Nanyang Polytechnic Takwondo  from little acheivement to clinching their very first "First Position" in Kyorugi (Sparring) during NTU Taekwondo Open Championships among all the various Universities, Polytechinics and ITEs within just 3 short years since he took over as their Chief Instructor.
At ZEN TAEKWONDO, we boast a team of dedicated, qualified and experienced coaches to guide you throughout your martial arts journey.
Students will no doubt be met with a fun and enriching experience during trainings.
MOTTO OF ZEN TAEKWONDO
PREPARE
It is a common assumption that majority the of people practice martial arts in order to be "fit".
However, in order to embark on and adapt to our martial arts lifestyle, one would need to achieve a minimum level of fitness to do so, in order to avoid unnecessary injuries sustained on an unconditioned body.
MAINTAIN
At ZEN Academy, we always believe in maintaining our physical fitness at an adequate level in order to abstain from any unnecessary injuries as well as to achieve peak performance during competitions and trainings.
RECONDITION
Regardless of the pedigree of athletes, injuries are still part and parcel of a Martial Artist lifestyle. Our school provides immediate treatment by Chinese Chiropractors in order to help them recover from their injuries and resume practice as soon as possible.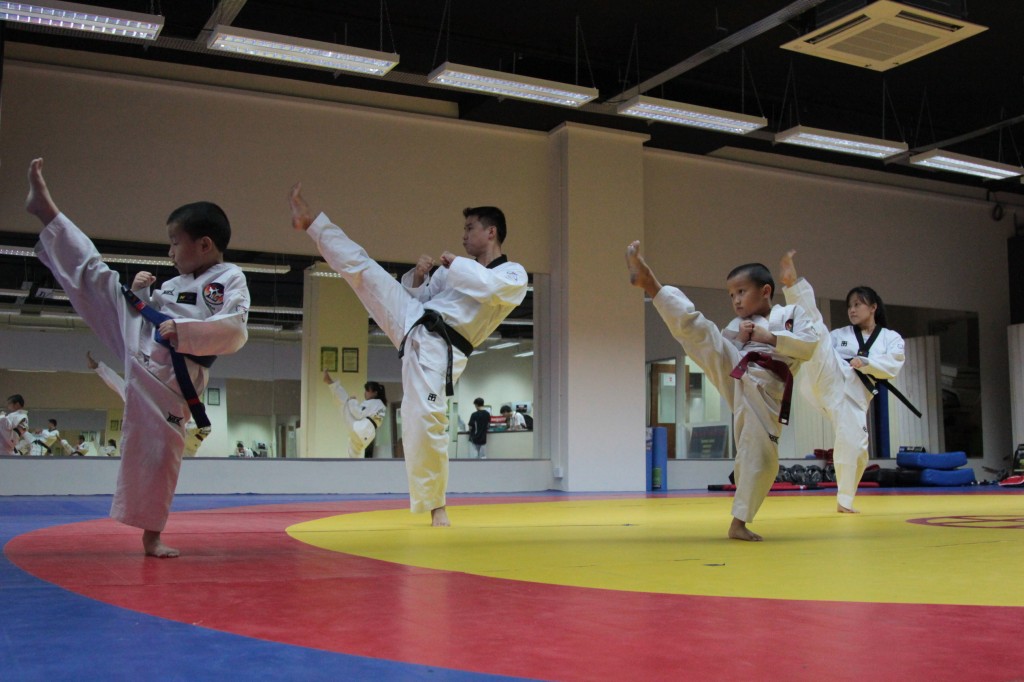 TRAINING SCHEDULE:
SUNDAY: 9.30AM – 12PM (Competition Training)
SUNDAY: 1PM – 2:30PM (Regular Training *All Age and Level welcomed*)